Training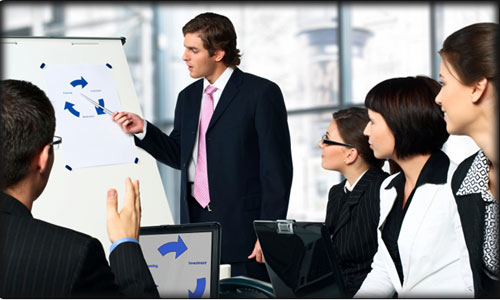 We do not simply train, we make professionals Technology is changing. Do you possess Right IT skills to compete? . If you want to succeed in your career, you need to have the skills and expertise.
At First Consulting Group, we do not simply train, we make professionals. First Consulting Group training offerings are tailor made to meet specific needs. What differentiates our Training from others is our unique blend of deep product expertise and broad insight from hundreds of client engagements. First Consulting Group training content has been designed and delivered by highly experienced Professionals.
First Consulting Group Training programs are carefully designed and constantly updated by highly qualified Professionals, who are specialized in their field. First Consulting Group training programs are enriched with their experience, Best practices from the industry and adopt new technologies from time to time. First Consulting Group ensures that their training programs are up to the speed in this ever changing technical world. We ensure valuable hands-on experience in more real-time manner. We deliver the training via:

We give back to IT departments the time and capacity to focus on front-end business improvement projects, while we look after the routine IT aspects.