About First Consulting Group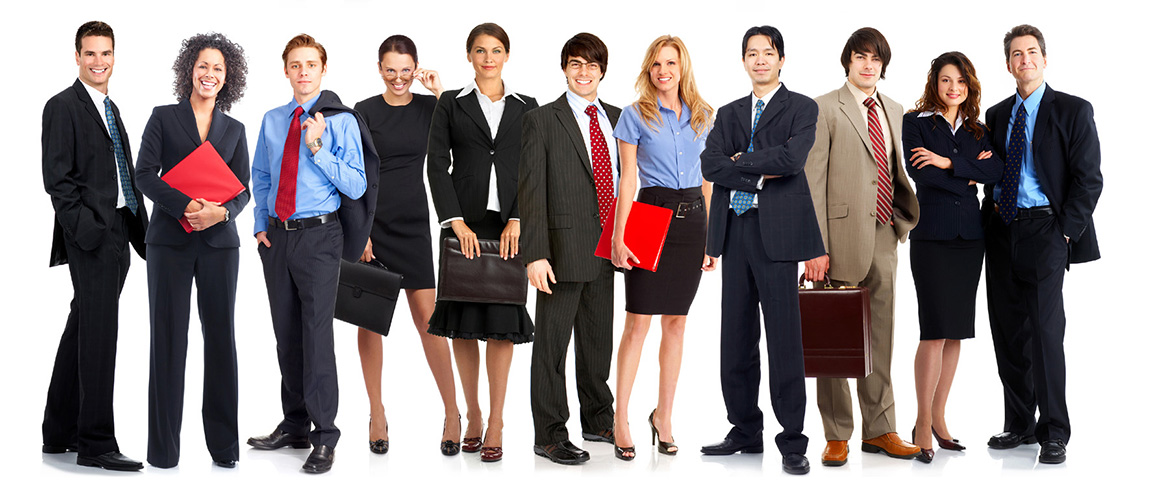 Headquartered in Pennsylvania, USA, First Consulting Group is one of the fast growing software companies founded by a group of technocrats with extensive experience in e-business, enterprise integration, business intelligence, and ERP solutions and in managing open-ended software training and development institute.
Our goal is to be the best source for proficient and inventive software engineers, continually adapting to the changing needs of the technology industry and dearest in quality outsourcing services. Equipped with right resources needed for success, we are on the pathway to emerge as a global leader in the software industry by meeting or exceeding customer expectations in a timely and cost effective manner.
We provide skilled IT professionals to clients who are on the lookout of staffing to meet their business demands and keep their business growing. Equally, we offer outsourcing services to clients across the globe. Our outsourcing services include logo design, web design and application development.
We believe "our people" is our strength who deliver us competitive edge. We recruit best talent in the industry, train, develop, and empower them in diverse technologies across several business domains, and provide them with challenging opportunities to work.
First Consulting Group always recognizes that "human element" plays the central role in the dynamic IT world.